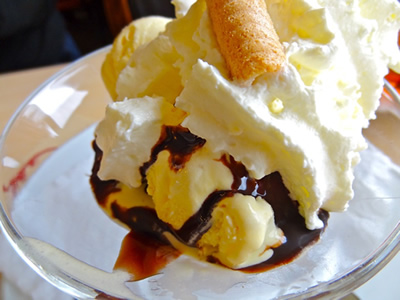 Learning Differences Homeschool Network of Southeast Texas supports learning challenged homeschool students and their families. This ice cream social is open to all parents and students who want to learn more about the group and its benefits.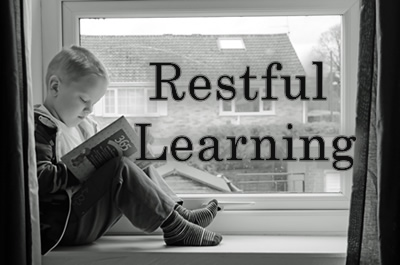 This event was posted on one of our homeschool groups. You must register for this event. Please read below to get contact information and find out how to register.
Free Workshop: "Restful Learning in Your Home and Homeschool Group"
When:Saturday, July 16, 10:00am - 2:00pm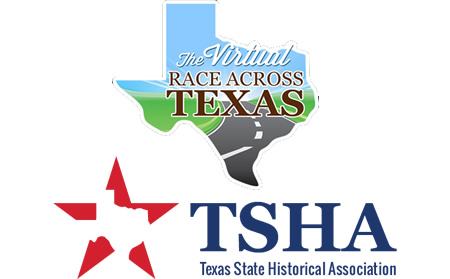 We're pleased to share with you The Texas State Historical Association's (TSHA) Virtual Race Across Texas.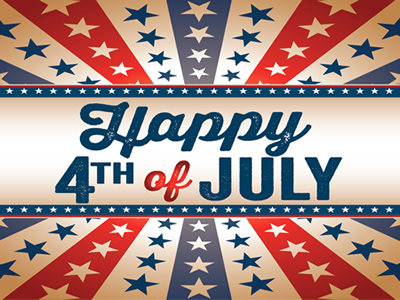 Happy Fourth of July to everyone!
We at HomeSchool In Houston wish you and your family a safe and happy Fourth!!
God Bless you, your family and those Who Serve to keep this the Home Of the Free!
---
Take a look at these offerings through Amazon. Shopping our Amazon links helps support our efforts! Thanks you so much!